Thank you!
Thank you to all our guests, chef teams, judges and sponsors for joining us for our 7th Annual Cabernet Cookoff. This year, we raised over $60,000 for local charities! It was all made possible by the fantastic work of our community. Cheers another successful Cabernet Cookoff filled with spectactular food and wine for a great cause! We hope you join us next year on April 29th, 2017!
2016 Winning Teams
Judges' Choice Winner
One Market Restaurant
Mark Dommen
Collabria Care
Pancetta Wrapped Passmore Ranch Sturgeon
green lentils, smoked garlic, Thyme Jus
People's Choice Winner
Bounty Hunter Smokin' BBQ
Nick Heinrich
Napa Humane Society
Buttermilk Fried Chicken
pickled collard greens, stone ground grits, crystal aioli
Judges' Choice Runner Up
Ca' Momi
Valentina Guolo-Migotto
Do It For The Love
Heirloom Pork & Veal Agnolotti
savoy cabbage, Napa Valley Cabernet Sauvignon pan jus, parmigiano reggiano
People's Choice Runner Up
Paula LeDuc
Daniel Capra
St Helena Hospital
HALL Cabernet Roasted Strawberries
pistachio butter cake, white chocolate crumble, mascarpone
Join us next year!
Saturday, April 29, 2017
2016 Sponsors:
Magnum Sponsors - $5,000
Harvest Sponsors - $1,000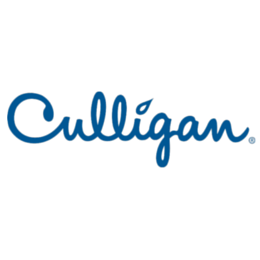 Bergfeld Sponsors - $500
Yelp
Alkar Staffing
UpOut.com
Napa Valley Engraving
Tre Posti
Barbier Security Group
The Lux Productions
Villagio Inn & Spa