2018 Kathryn Hall Harvest Celebration
Vintner Kathryn Hall & HALL Wines are thrilled to be able to welcome you back – in person!!! – for our annual Kathryn Hall Harvest Celebration highlighting the 2018 vintage of our flagship wine.
The Kathryn Hall Harvest Celebration is an official holiday around here. So, we are declaring August 28th Kathryn Hall Day! Join Kathryn Hall and friends as we celebrate this extraordinary wine.
We know that so many special milestones (birthdays, holidays, graduations, etc.) were missed over the past year and a half for everyone, so we'd like to help you celebrate each of those by way of this event. Join us as we raise a glass to another great vintage!
Let's join forces and share stories while sipping on our flagship wine and the newest vintage.
When: 28 August 2021, 12:00 PM – 3:00 PM PST Where: HALL St. Helena
$100.00 per person. Seating will be limited.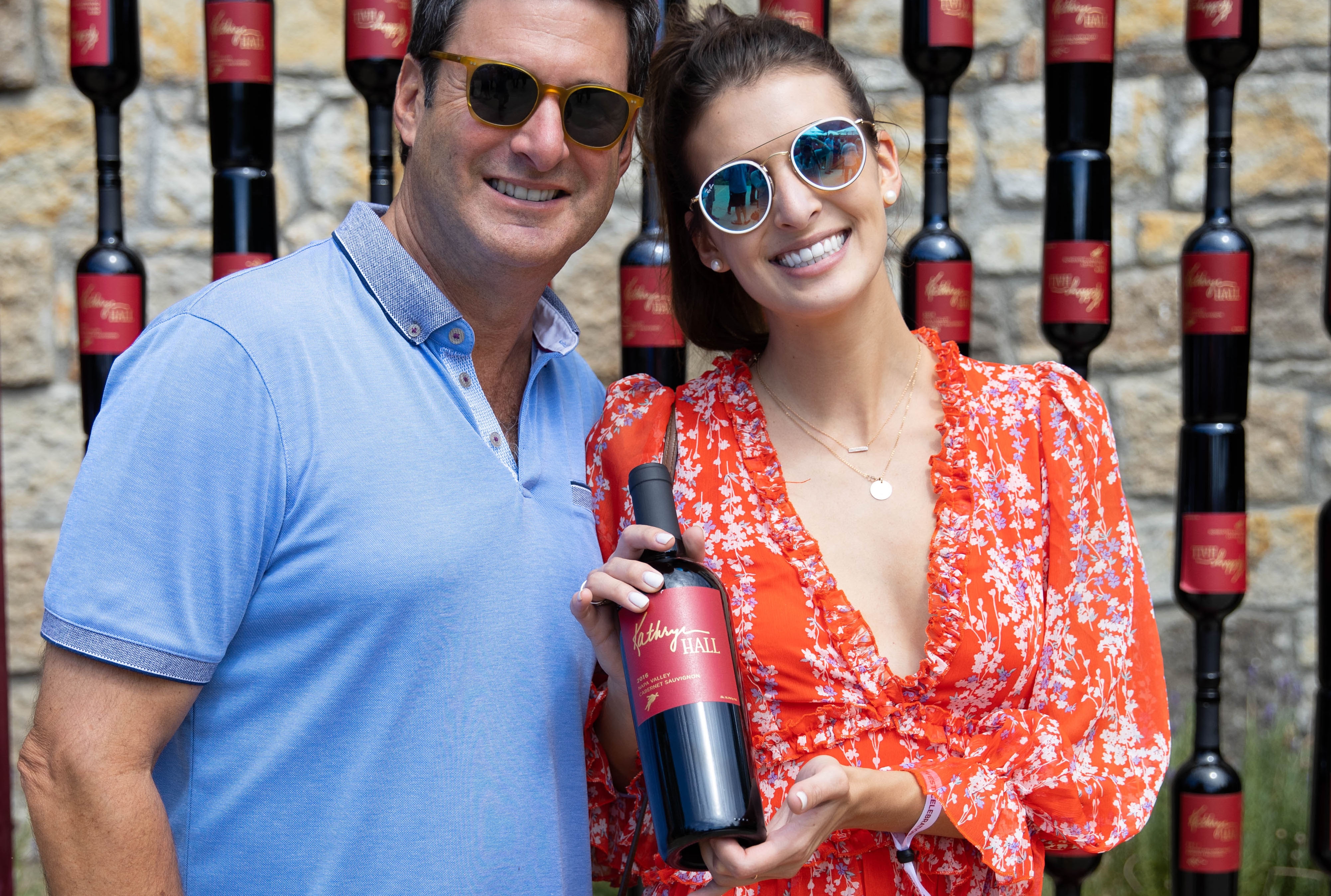 Previous Kathryn Hall Harvest Celebration
Hosted by Kathryn Hall herself, the event featured delicious food from around the world, live music by Wonder Bread 5, dancing, sensory experiences, and of course, fantastic HALL Cabernet Sauvignon.