follow us @hallwines #cabernetcookoff
---
Don't miss Napa's greatest food and wine pairing event!
Tickets on sale now!
The 11thannual Cabernet Cookoff, Napa Valley's largest food and wine pairing competition, takes place on Saturday, April 25, 2020. 15 notable chef teams compete for a charity of their choice by preparing a seasonal dish that pairs best with HALL Cabernet. Guests in attendance vote for the coveted People's Choice Award and a panel of celebrity judges vote for the Judges' Choice Award. The 2019 Cabernet Cookoff raised $106,000 for the community, bringing the total amount raised in ten years to $1 million dollars.
11am-12pm VIP Preview $250 - VIP TICKETS SOLD OUT | 12pm-3pm Main Event $150
Natalie Morales
TODAY West Coast Anchor and Host of Access
Raj Mathai
NBC Bay Area News Anchor
Ken Frank
Michelin-Rated Chef, La Toque

Andrea Robinson
Master Sommelier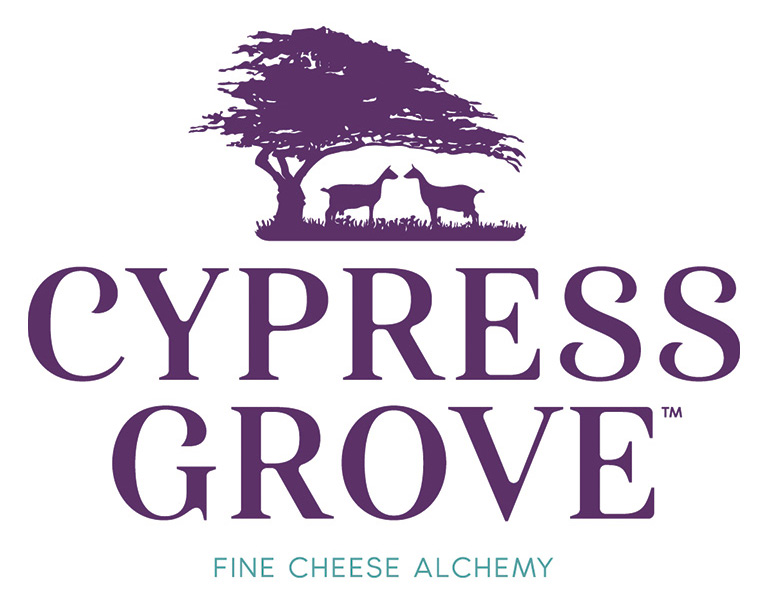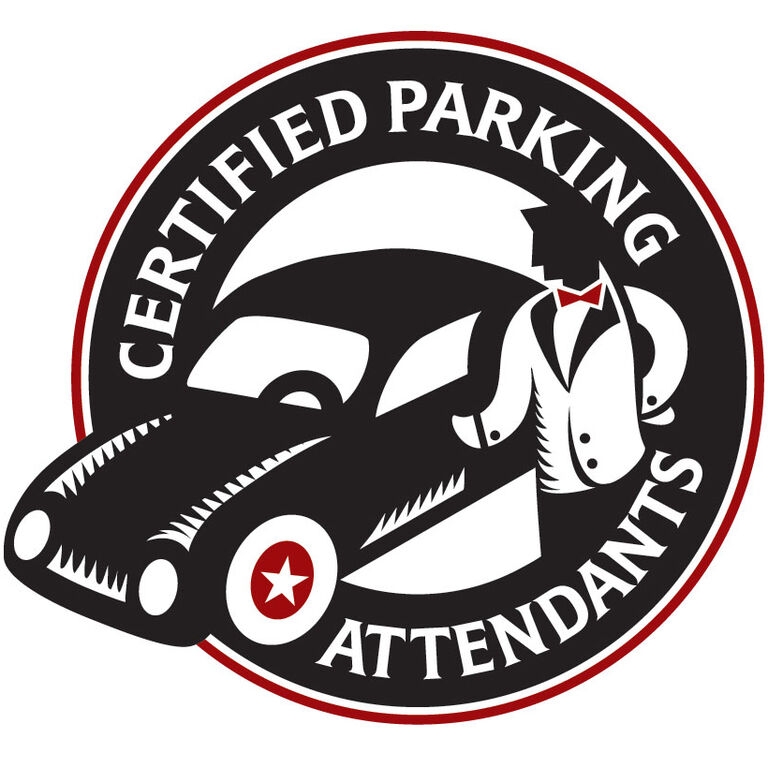 ---
Last Year's Cabernet Cookoff
Last Year's Winners
Want to get involved?
Are you interested in participating as a chef team, non-profit organization or sponsor? Please email media@hallwines.com for more information.